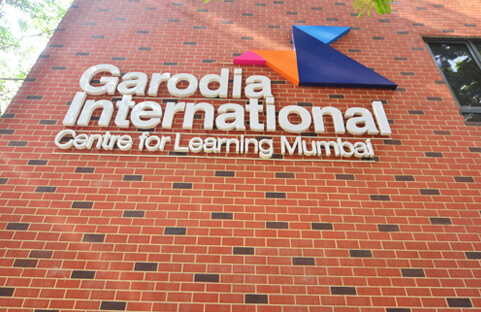 Welcome
to GICLM
GICLM is an international school with a strong educational heritage. The state of the art campus, located in Ghatkopar, attracts children aged 3 to 18. With an emphasis on modern learning, using the world class Cambridge and International Baccalaureate curriculums, we enable students to become global citizens and future leaders.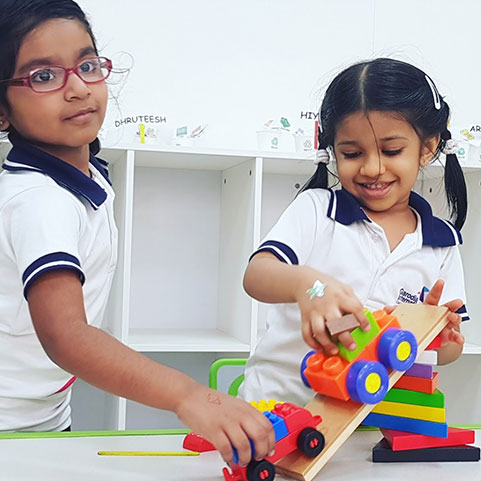 Maths and Science

These subjects form the 'core' of our learning at Garodia International Centre for Learning Mumbai. Studying is an experiential journey built upon the foundations of strong knowledge and conceptual understandings.

A holistic and values led education

The Arts, Sport and Social Sciences develop key skills and understandings enabling students to develop a sense of respect, compassion, equality and social responsibility.

Entrepreneurship

Preparing our students for the excitement of entrepreneurial efforts, we create a safe space for them to venture into the world of risk-taking and business.